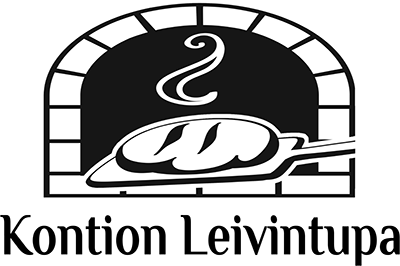 Welcome to Kontion Leivintupa!
Kontion Leivintupa is located in Southern Karelia, 6 km from Ruokolahti Church. In the yard area of the old farm, there is a log house, which is more than 100 years old, together with barns and outbuildings.

Services
Kontion Leivintupa operates upon order as a catering service and a home bakery.
An atmospheric venue is available for hire, which can be used to organise celebrations, other coffee and dining events, as well as meetings. The venue can seat approximately 40 guests.
We supply food and bakery products upon order for a variety of different events.
We provide the opportunity to enjoy authentic foods that have been prepared in a masonry oven, as well as homemade bakery products. Please click the thumbnails to enlarge the photos.
During the summer, you can visit us for a coffee at our cosy summer café or you can enjoy an afternoon coffee at Leivintupa's sunny terrace. We keep the summer café open at separately agreed hours.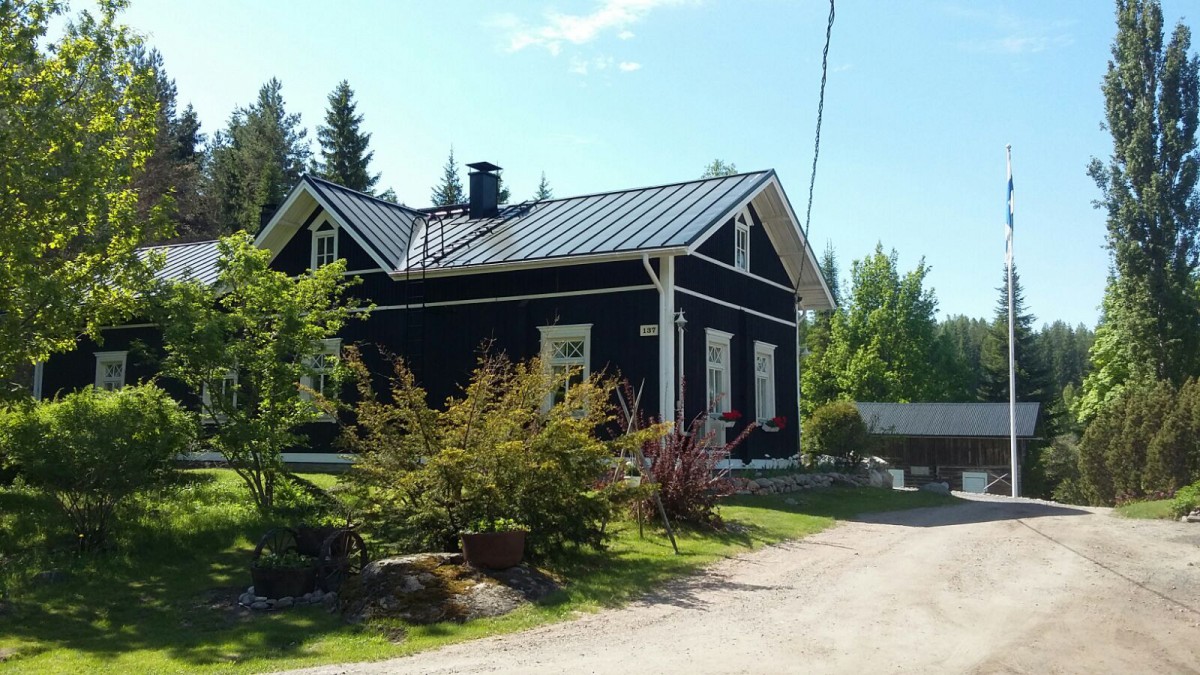 We warmly welcome you!
Kontion Leivintupa on Facebook: